Towajo is the first language school of its kind. We teach students about the art of speaking English well, with curricula for pronunciation, as well as for grammar. Our students learn to master the sounds of English. Then, they learn to use those sounds in grammatically-correct English sentences, just like native speakers.
Since 2011, our students have consistently out-performed their peers at school, and at work. If you want to achieve amazing results with your English, Towajo can help.
HOW CAN WE HELP YOU?
Our students achieve great success in life. A list of their achievements includes:
Becoming ESL teachers
Getting better promotions at work
Being accepted into English-speaking PhD-level programs
Being accepted into English-speaking graduate & undergraduate programs
Making lives for themselves in English-speaking countries
Getting jobs with English-speaking companies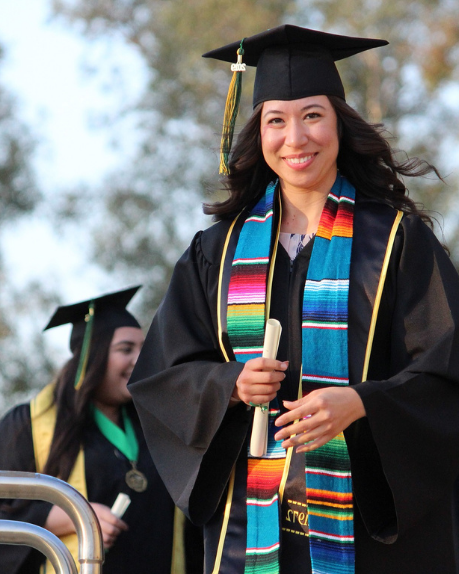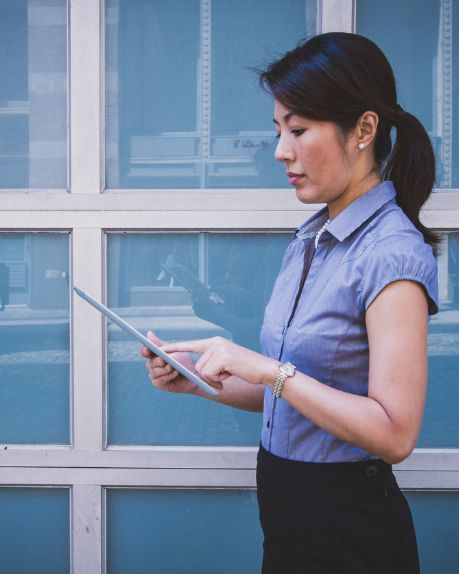 UNLIMITED ENGLISH CLASSES
JUST $25/MONTH!
We hold live pronunciation and grammar classes 24+ hours/month. Classes are held at different times to accommodate students in various time zones. Sign-up and begin improving your English today.
Learn all of the sounds of English. Perfect the 12 English verb tenses. Master prepositional phrases and phrasal verbs. Learn to construct English sentences naturally - and much more!
With your membership, you will be able to attend as many classes as you would like. **Begin today**
To convert class times to your local time zone, click on
this link
.
(Use "Los Angeles" for our local time.)
Add classes to your own Google calendar with this iCal formatted link:
https://calendar.google.com/calendar/ical/415l4rlh51ca2pg386kks3gh04%40group.calendar.google.com/public/basic.ics
Check your inbox to confirm your subscription